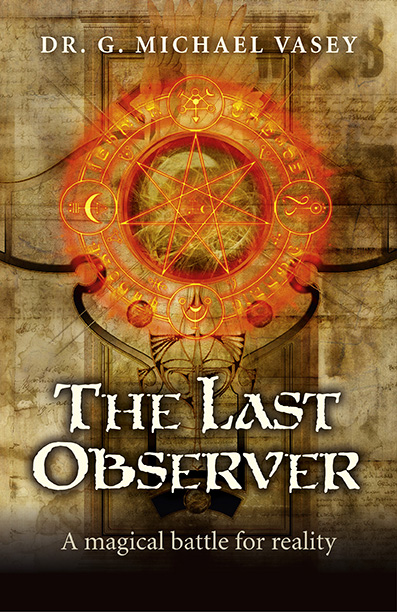 My novel now has a full cover including the following text on the back of the book…
The Last Observer is a compelling tale of magic, alternative realities, murder and conflict. An ordinary man is abruptly dragged into the middle of a violent struggle between black and white magicians who both seek to use his extraordinary powers of imagination and observation. He soon learns that reality is not at all what it seems before being called upon to play a decisive role in determining whose reality will prevail.
"Dennis Wheatley brought up to date with a liberal spicing of speculation about the nature of reality, quantum physics and parallel worlds. …. Highly recommended" – Herbie Brennan, New York Times best-selling author of Whisperers: The Secret History of the Spirit World.
Dr. G. Michael Vasey writes about the nature of reality and our ability to shape that reality from an occultist point of view.
Also – it would appear it will retail in paper form for 6.99GBP or $12.95 in the USA…..
eBook is next and then we will see but I am guessing August, 2013 release date….