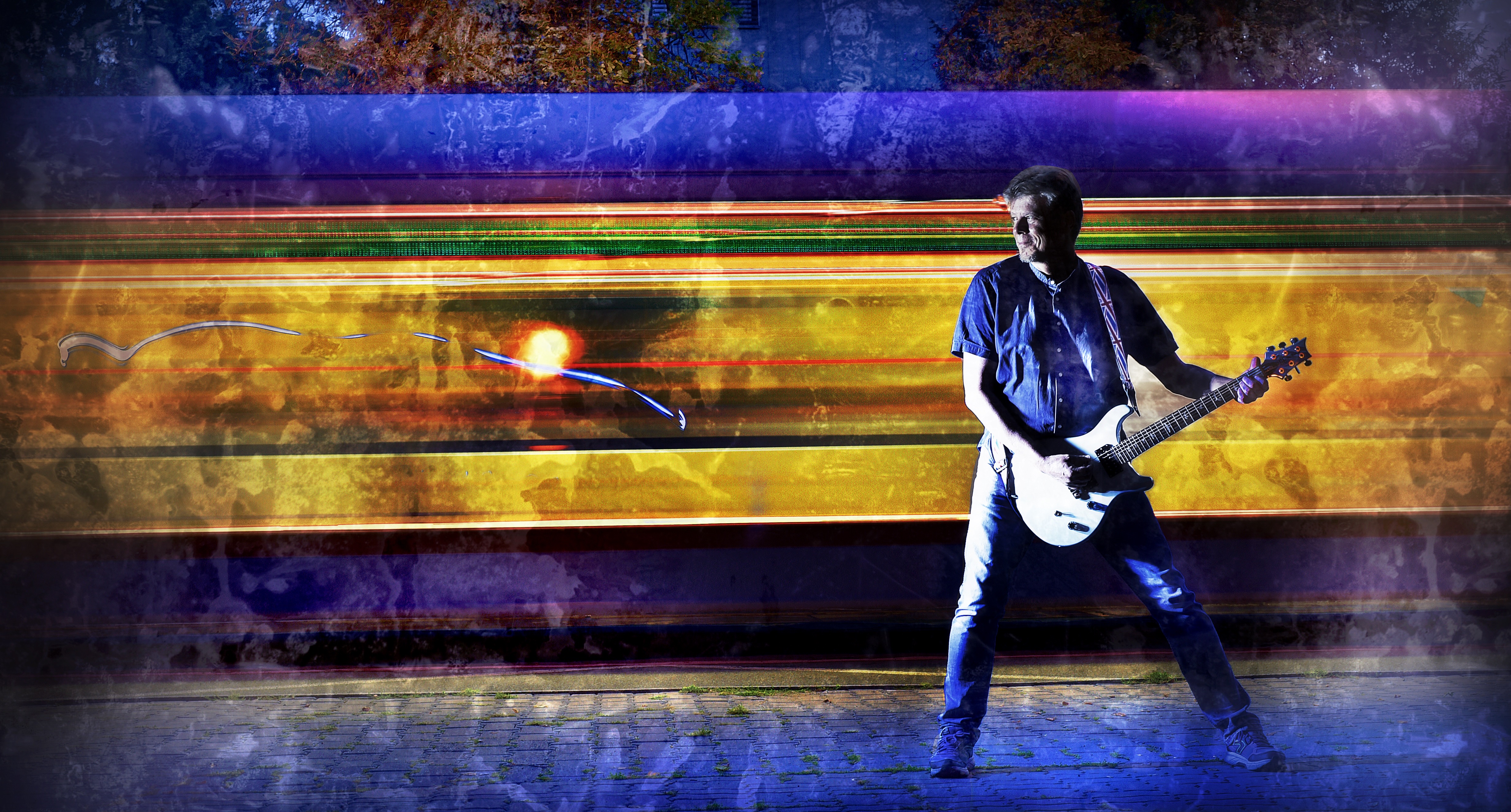 If you like my music or wish to keep me encouraged please follow me on Spotify by clicking on the button above and/or follow my Twitter or Facebook page. – Thanks!
You can find my music at Apple Music, Amazon, Deezer,  Spotify, YouTube…
My Music
Singles
2021
First Time – A Rocker
2020
Talk Talk Remix – The original single
It's My Life feat. Paul Vasey and Deni Vasey – My eldest on guitar!
2019
Deni's Song – For my daughter
FIRE 2019 – Remix of Fire
Risky Business (Remix) – Complete with a horns section!
2018
Addicted – A Synth-based mover
Supergirl (Feat. Deni) – my first 'cover' of the Raemonn hit
It's My Life – A rocker
This is Your Song – A love song
End of the World – Catchy pop (review)
It's Not Right – End of a relationship angst
Girl on the Phone – The elusive female
Run for the Hills – The wrong girl?
She Cries – Sad song
Silly Me – Another romantic mistake
Crazy – A romantic mistake
2017
Free – I'm finally free
Fire – Elemental music
Risky Business – Isn't Life?
Help me be me – I am finally!
The anatomy of Love – all new song
You are my song
Addicted
Girl on the Phone – new version
Cold-hearted Girl – all new song
It's Not Right – new version
Apocalypse – all new song
Run for the Hills – new version and remixed
Free – new version
End of the World
Singing my Song – all new song
Keep Your Head UP! – all new song
Far Away – all new song
It's My Life
2016 – The Early Years
In 2016, I found myself writing a whole bunch of songs and it turned into an album!
The album is out now – The Early Years.
The Early Years features the following tracks,
Talk, Talk
Sliding
Facists
Gone again
Something I said
Waitin' for you
Life
She's out there
Come Down
I Got my eye on you
Just Me
Changes
All songs written by G. Michael Vasey. All guitars and vocals G. Michael Vasey. Backing vocals on Waitin' for you and Life by Denisa Vasey.
Talk Talk is a song about someone who dreams of fame and finally makes it after they have passed away…..  Facists is deliberately misspelt and is a play on Face ist – a song that wonders about how people are these days – full of themselves and their egos and so angry…. Each of the songs has a story behind it as you might expect. The songs Waitin' for you, She's out there, and Changes were all written between 1980 and 1982. The remainder in 2016.
Give my music a listen here……
Videos
Background
Music has always been a passion…..
I taught myself Guitar in my teens and over the years have written and performed many songs. My musical taste is far and wide, but I particularly enjoy artists like Bush, Opeth, Stephen Wilson, David Bowie, OMD, T. Rex, and similar…. I'm not sure what influences my own compositions. I like melodic and somewhat complex sounds although often, the song structures are quite simple.
"Vasey is a wonderfully creative musician. In his songs you will find flavors of Alternative and punk elements alongside the classic rock basics." – Tunedloud.com
Back in the day, I played with a band called NEMO and we even recorded a single – a song called Norma Jean that I wrote. At College, I was stage manager for a while and I met people like The Police, Paul Young, Billy Idol, Wreckless Eric and many, many more….
For sometime, I simply dropped playing guitar – something like 30-years in fact! Recently, I picked it up and magic happened…..
You can hollow me on Twitter at @TalkTalk2016 or @gmvasey for my music or stay in touch via my email list – subscribe below.
You can listen to all my music on Spotify, Reverbnation, Deezer, iTunes, Amazon, Soundcloud and many other digital music outlets….you can also check out my videos on Youtube.
"….expect to be impressed with his unique voice and great use of guitars. You will also be blown away with the originality of all his tracks and instrumentation that blend so well together to bring back that organic old school flavor." Tunedloud.com