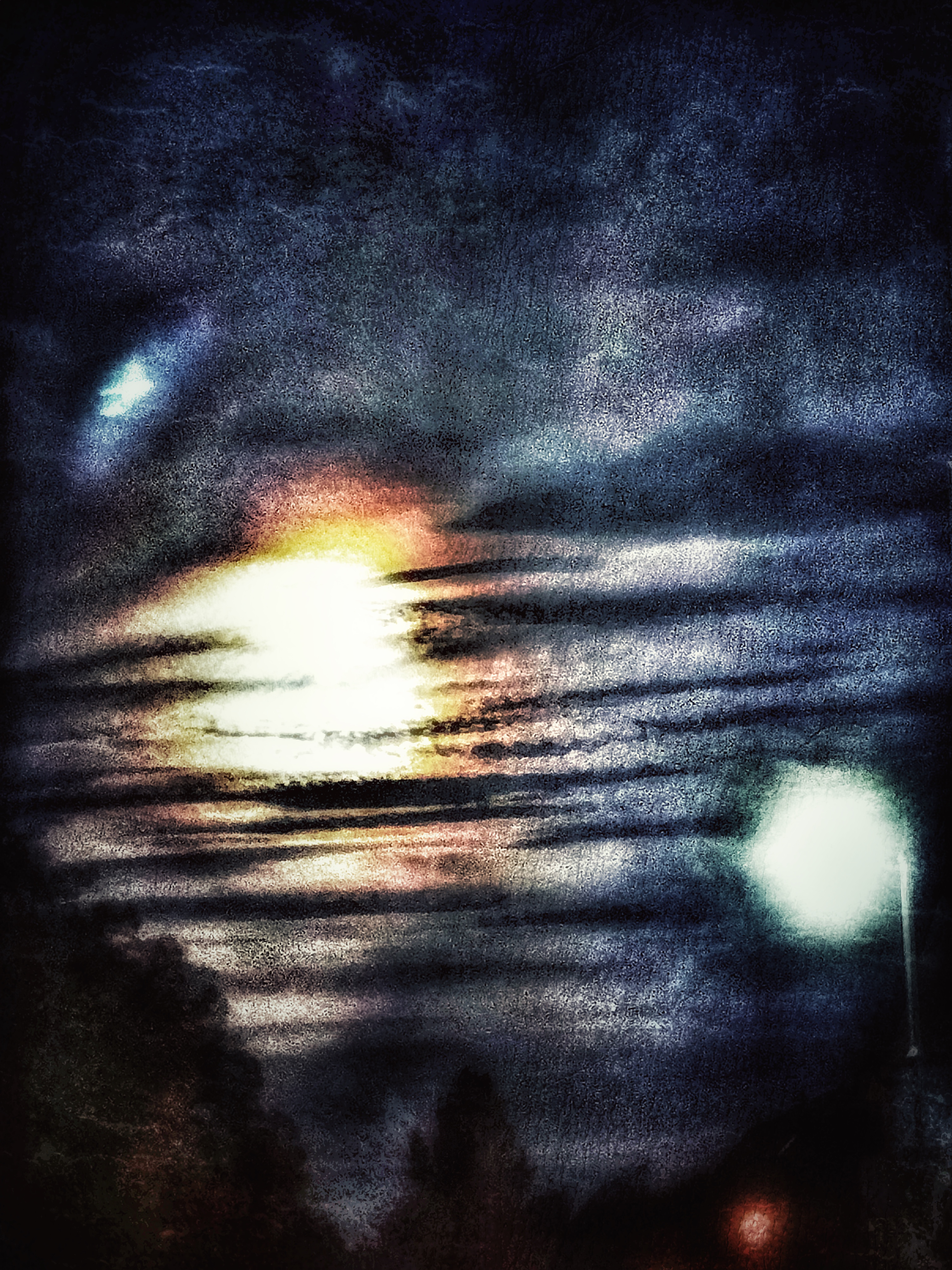 So another remixed song – this time its FIRE! I liked the original but I learned so much since I originally recorded it that I couldn't resist tweaking it….. have a listen – I added harmonies and made it a bit more rocky…
The next song will be all new!
Meanwhile, Far Away remains by most popular effort with over 8000 streams on Spotify alone!
Thanks….