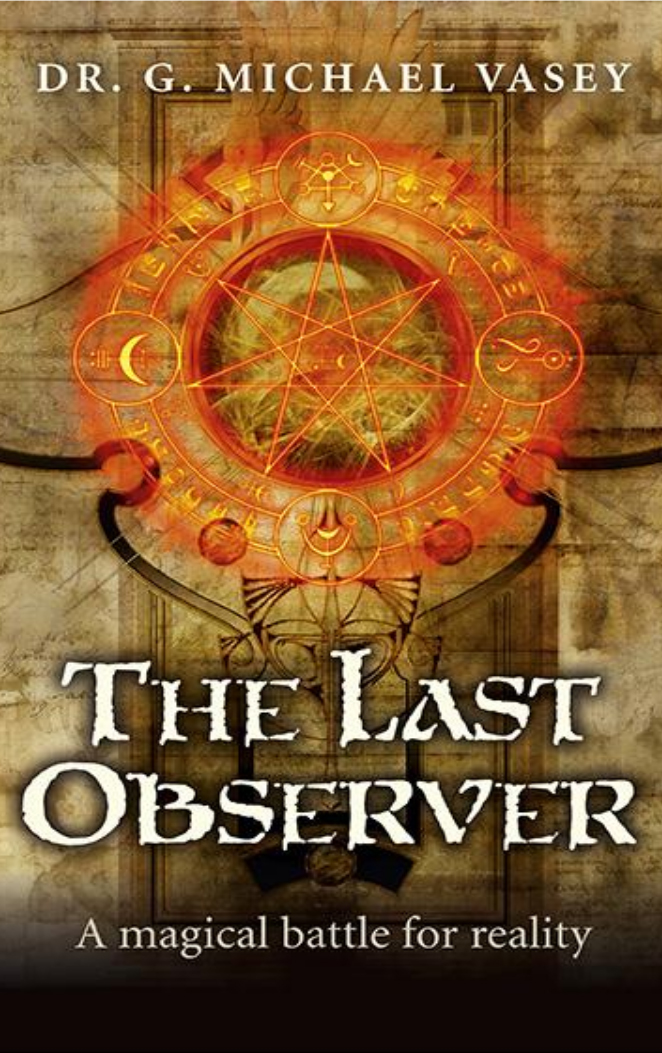 The Last Observer is being serialized by Weird Darkness. Each episode of Weird Darkness features a chapter of the book read by Darren Marlar starting with Weird Darkness #64. You can catch up and stay on top episode by episode at the Weird Darkness Youtube page. Listen as Stanley find himself the target of a black magic lodge that wants to change reality as we know it….. You can grab the Kindle version here if you don't want to wait….
This is a well written book that grabs you from the start and doesn't want to let you go. ~ WitchHazel, The Adventures of WitchHazel

The kind of book that really keeps you up late, just trying to finish that proverbial "one more page!" as you fight vainly against the sandman. – Katelyn Hensel, Readers Favorites

A fast paced, twisty, action-laden adventure. – Brynneth Nimue Brown, The Druid Network

The author weaves real magic and mystery into this page turning story. A very good read ~ Rachel Patterson, Author of Grimoir of a Kitchen Witch

Loved the ending! I DID NOT SEE THAT COMING and it worked! I think there was a little PKD in there! – Chap Kincaid

Highly recommended. ~ Herbie Brennan, New York Times best-selling author of Whisperers: The Secret History of the Spirit World.