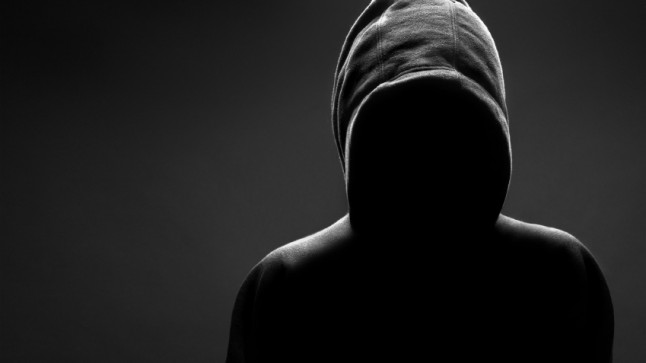 Zeltan is the leader of a black magic lodge in the The Last Observer. His intent is to change reality – our reality – to something different, something evil and sinister. A reality also desired by his master – the Lord of the Elements. Zeltan's Lodge of the Elements consists of rich, powerful and famous people who use their powers to to get richer, stay powerful and be more famous. The Lodge is loosely modeled on the satanic FOGC Lodge from Franz Bardon's Frabato. In fact, there is quite a bit of Bardon influence in the book.
As Gordon Strong says in his review "We all perceive reality differently, yet the evil Zeltan plans to control the universal consciousness. Because Stanley possesses a unique imagination, he is marked as another victim for the satanic tyrant. While fleeing from this threat, our innocent discovers his soul while Alison, dabbling in the occult, nearly loses hers. The author has created a convincing world of magic, quantum and mind-blowing ideas in which to set an endlessly surprising adventure. Along the way, enormous questions are being asked about how power should be used, whether it is scientific or magical. ~ Gordon Strong, Author of Merlin: Master of Magic and many other books.
Want to know more about Zeltan? – Buy the book. Pre-order now from Amazon.com.