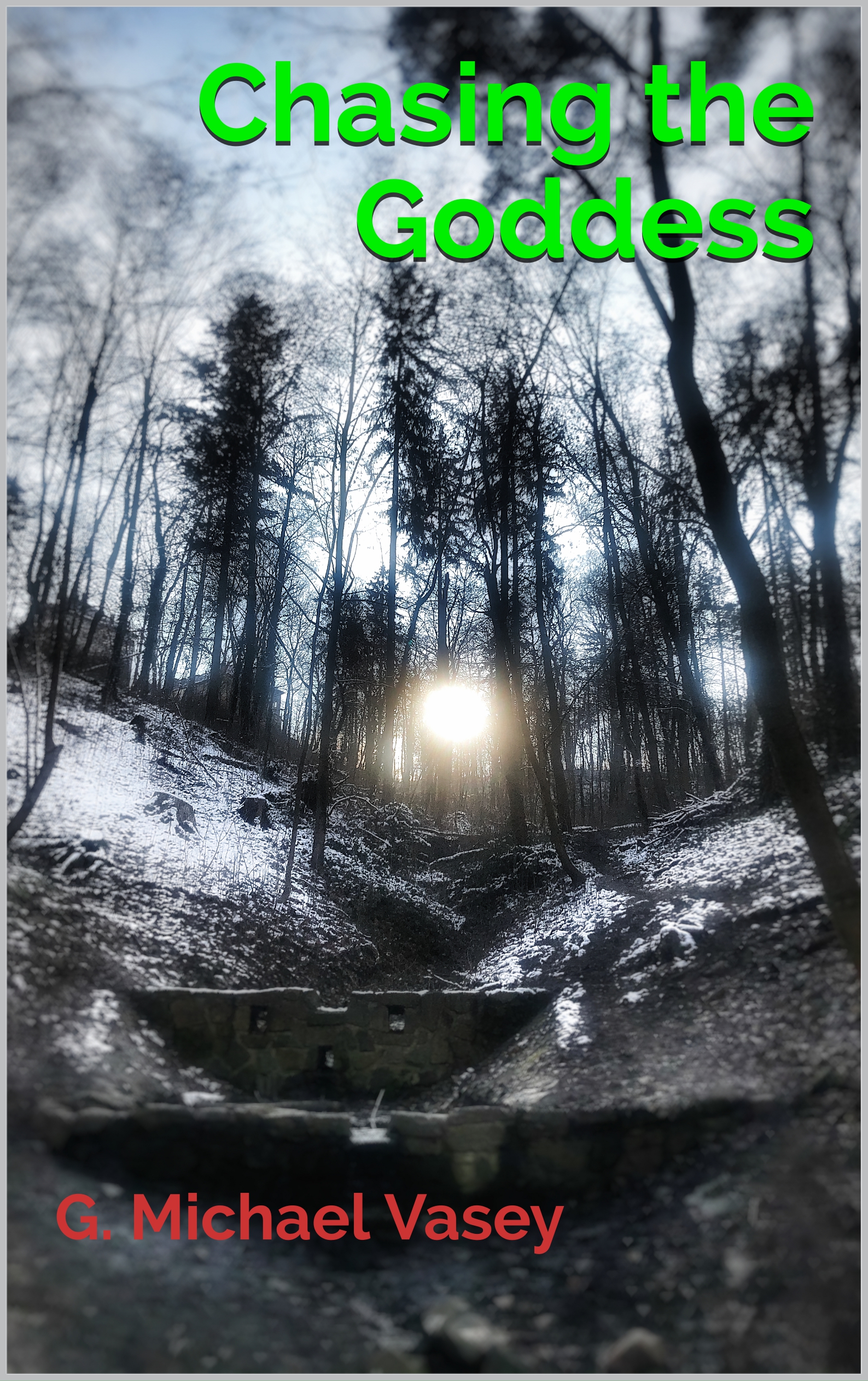 The final part of the Connecting with the magic of the land trilogy is now out.
Chasing the Goddess – The Magic of Connecting with the Land Book 3
The journey of discovery continues via the invocation of and meditation on the Slavic goddesses Morana and Vesna through the three Moons of winter and three Moons of Spring. The Goddess of winter and death followed by the goddess of spring and fertility. The outer life mimics the inner life through the long COVID-19 lockdown and colder than usual gloomy winter into an epic battle between winter and spring.
Like the Hero's journey, I descended into the depths of the underworld with Morana but did I emerge again with anything of value? An initiation of self that echoed the duality of polarity, the change of the seasons, and much more. I emerged a different person in many ways on the way discovering connections between earth energies and the ancient Slavs.
It is available in Kindle and paperback formats.