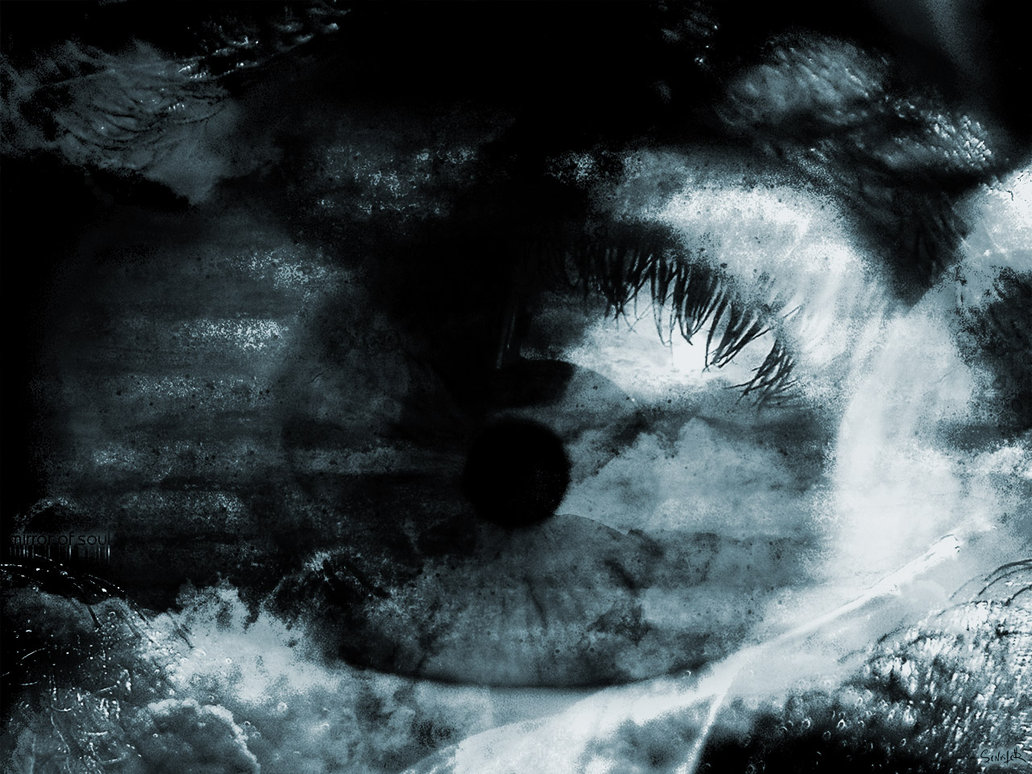 Recently, I decided to start working the exercises in Bardon's Initiation into Hermetics. I am starting at the very beginning in which one of the exercises is to essentially spend a lot of time noting all of your weaknesses and faults. These are then matched to one of the four elements and also to a level of seriousness of fault. One then repeats that for positive qualities and these become Magical Mirrors of the Soul. Let me tell you its an interesting exercise.
At first, its problematic to come up with qualities actually either negative or positive but after a while and, through indirect inquiry of others, you start to get pretty good at it and my lists are prolific already (and I am not done yet!). I'm afraid I am rather a flawed individual.
The feeling that develops in your soul as you work on these mirrors is quite amazing. You begin to realize that magical power comes with real responsibility – if it comes at all. You begin to understand that while at this moment I may be a remarkably flawed individual, given the power, I could become a truly twisted and evil bastard. Imagine if, you had magical power, you were cut off on the road while driving. That little thought that goes through your head about what you wish might happen to that other driver! Those little moments of petulant anger or jealousy or lust or whatever. Imagine if you could actually bail out revenge, influence and so on. How would you be? Could you resist? or, would you become a real evil son of a B?
I got to tell you honestly I don't know. I hope I would use my powers wisely but I suspect power corrupts and it corrupts absolutely. What about you?
It makes you realize that true physical magical ability could be a curse that leads to eventual ruin and damnation. It makes you understand that to wield such powers you would need to be in total control all of the time. You would need to be a person, well, like Jesus in the New Testament, committed to love of your fellow man, without any selfish needs and totally in control of thoughts and actions at all times.
I am not that person. This is quite clear to me – especially now.