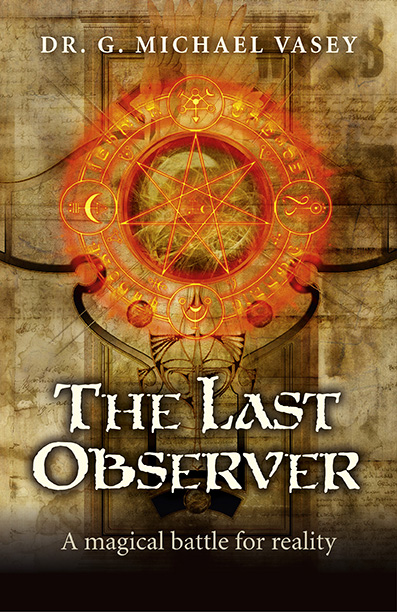 My thanks to SC Vincent for this one – and my thanks also to her for encouraging me to write this story by demanding the next chapter each time I sent her an update….
How would you feel if the reality you knew as intimately as your own thoughts was suddenly brought into question? If, in fact, you became aware that the two were inextricably linked, not just within the confines of your imagination, but in actuality? And if you could begin to understand this strange, unsettling concept, what would you do when it was borne upon you that someone wanted to hijack that reality, twisting it for their own ends and putting more at risk than your life?
Such is the position in which Stanley finds himself. He is just an ordinary man, a loner with a vivid imagination who finds himself dragged into an unfamiliar world where those who share his talent are disappearing in strange and violent circumstances. In a strange and unexpected encounter, Stanley meets Edward, and the dangerous adventure begins.
At the centre of this dangerous web is the enigmatic figure of Zeltan, drawing in the human threads to weave a tapestry that could rewrite history. Dr Vasey's intimate knowledge of the world of ritual magic is used to dramatic effect as its darker side mirrors the twisted mind of Zeltan, painting a vivid and harrowing picture of the abuse of the potential of the mind.
In 'The Last Observer' Dr Vasey explores the nature of reality and the human mind. With his usual incisive style he exposes the knife edge where ego and ambition pave the road to a personal hell and highlights the illusions under which we live, both in regard to the manifested world we see around us and our role within it.
This slim volume packs a thought provoking punch and is an addictive read. The fast paced story leads the reader through the twists and turns of the plot with a feel of being caught within the story. As indeed we are.
Do not look for magic wands, happy ever afters and fairytales within the book's covers. The Last Observer hits home at the point where science and magic meet and will leave you questioning the nature of your own reality and your place within it.
SC Vincent